(
See a sample
or view our
FAQ
)
Still not convinced? Buyers of my 2014 guide

said they made nice profits

from my guide in a survey.
Only 250 Copies total will be sold.
What's Inside (View a Sample):
Special Pre-order price - Everyone else will pay at least 40%
more
on launch day, if I have any copies left!
(This offer will expire on 11/21/15 11:59 PM EST)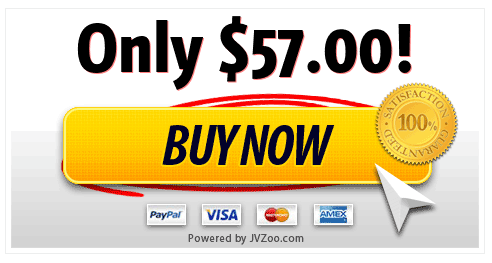 Only 250 Copies total will be sold!

My Guarantee:

Your purchase is guaranteed by me (Jordan Malik) for

180 days

.

(Reedemable anytime up to 180 days AFTER you receive the guide in November 2015.) Just forward me your Paypal receipt with the email subject "Refund Black Friday 2015", and I'll give you a 100%, No-Questions-Asked Refund.
The Fine Print:
This is a pre-sale item. You pay $67 now, and nothing more, ever. The Resell Black Friday guide will be delivered to you (via email) approx. 3 to 7 days before Black Friday (Black Friday is Nov. 27, 2015).
This special price is good through 11/21/15, 11:59PM ET (no exceptions, sorry)
You may request a refund anytime before the guide is launched, or up to 180 days after your date of the pre-sale purchase.
*The guide and information advertised herein contains recommended purchases of products based on my estimates and experience from 17+ years of reselling products on eBay and Amazon. No one, including me, can predict the future performance of such sales with 100% accuracy. Your results may vary. Please read the Disclaimers (link below).
Problems? Questions? Concerns? See our FAQ